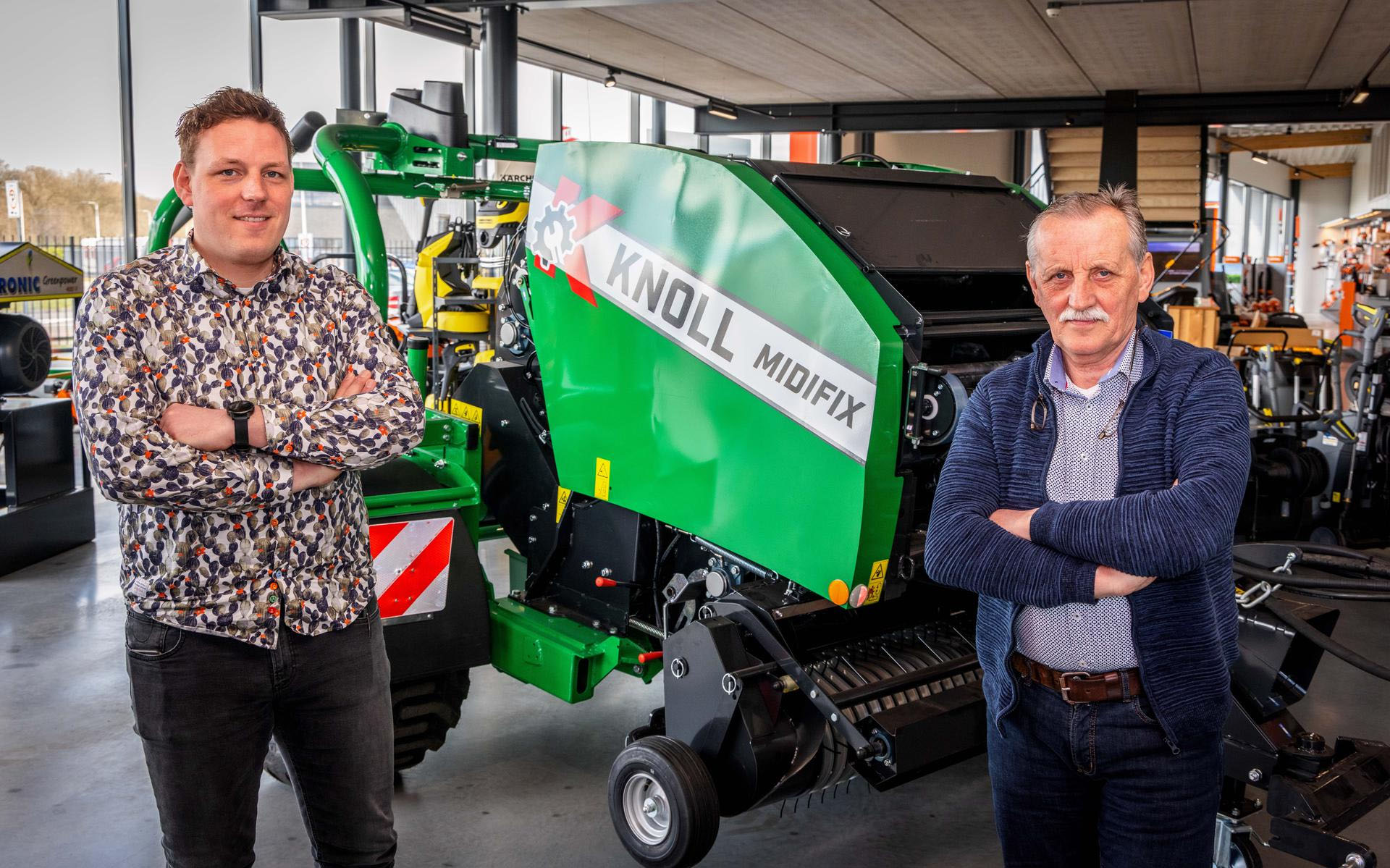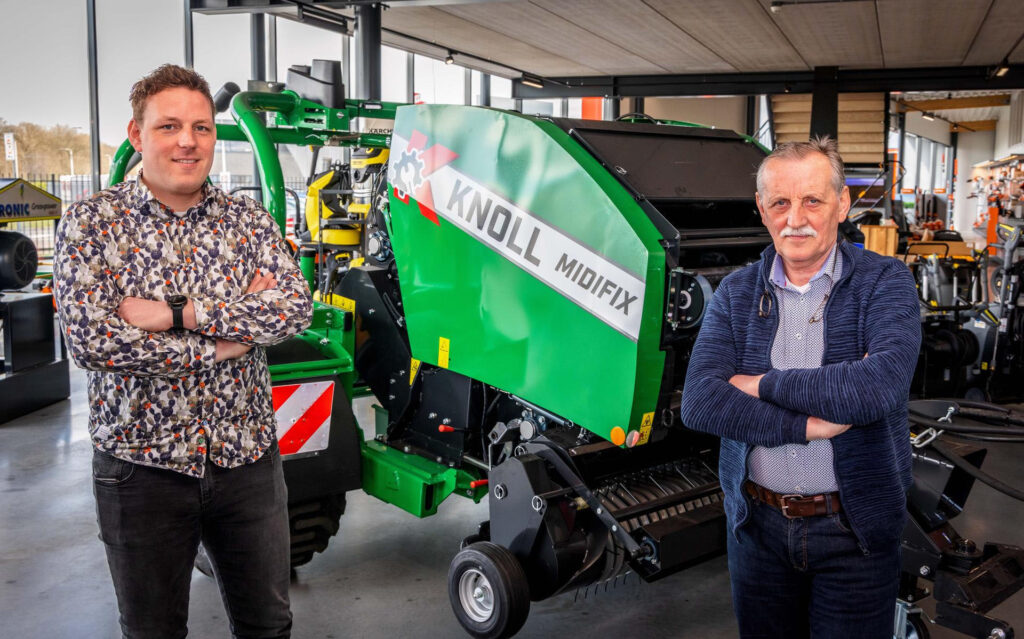 Since 2008 Knoll B.V. from Staphorst has been producing baler wrappers together with the Finnish company Agronic Oy for midi bales. These machines are sold under the brand name AGRONIC, while Knoll B.V. is the official manufacturer.
In consultation with both parties it has been decided to change the name gradually to KNOLL. The first machine to be renamed will be the newly introduced MidiBaler, the "Knoll MidiFix II".
Name change applies to entire sales programme
The close cooperation with Agronic Oy will remain as it is. In Scandinavia and Russia, the machines will continue to be sold under the Agronic name.
Through this strategic choice, both parties expect to develop a stronger sales organisation with its own identity.
The other machines in the MidiBalers and MultiBalers sales programme will also gradually undergo the same name change.
Source: Trekkerweb.nl